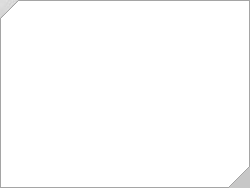 # 4798
Must use with 31mm (Wide) Vintage Wheel Series/Type B/2pcs

Lose your grip with the stylish Vintage Drift Tyre from HPI! Available in 26mm and 31mm widths, now you can fit realistic-looking drift tyres with your retro muscle car bodyshell for the coolest look on the street!

It's easy to get into drift action with your vintage style bodyshell, just strap on a set of HPI Vintage Drift Tyres!