HPI Catalogue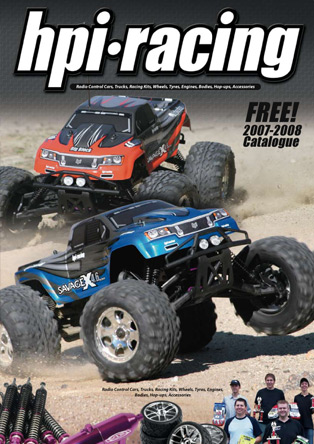 The Latest HPI catalogue is available here to download as a PDF document.

The catalogue is available in several languages and is available as a downloadable PDF document. Choose a language from the list below and press 'go' to be taken to the download page.

* In order to correctly display the catalogue, please make sure you have the latest version of Adobe Reader installed. You can download adobe reader here.