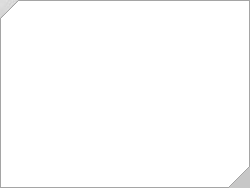 # 77065
SAVAGE/High speed gear for 3 speed transmission

For even more top-end speed when using the #87257 3 Speed Transmission for the Savage X, drop in this High Speed Third Gear set!

You'll get insane top speeds in addition to massive acceleration! It will just be unbelievable, you have to try it!